ABOUT SWIMABOVEWATER.ORG
Federal Non-Profit Number: 80-0923304

Our Mission at Swim above water is to create Awareness through education, blogs and specialty events throughout Minnesota and the Northern Regions. Helping you to become Aware of the dangers of swimming in fresh water and how to prevent infection from Naegleria Fowleri.


Swim Above Water was founded in 2012 after the death of Jack Ariola Erenberg, age 9 from Forest Lake, MN. Jack died just days after he had been swimming in a Stillwater, MN lake. Upon examination, it was found that Jack had died from the fatal brain infection, Primary Amoebic Meningoencephalitis (PAM), following exposure to Naegleria Fowleri, a free-living microscopic amoeba that lives in freshwater sources around the globe.

Two years prior in 2010, another Stillwater girl, Annie Bahneman had died after swimming in the same Stillwater, MN lake. Annie was also 9 years old at the time of her death.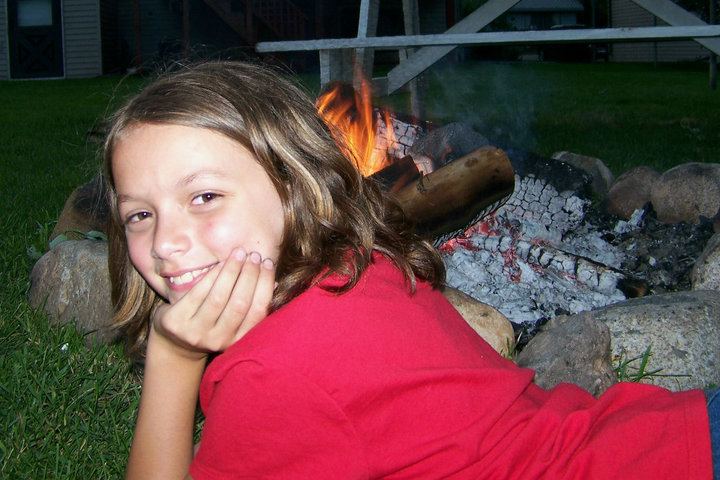 In 2008, Hailee LaMeyer, age 11 of Stacy, Minnesota died from a mysterious brain infection. For two years following her death, physicians and research specialists could not determine what caused Hailee's brain infection and death. After Annie Bhaneman died in 2010 from a confirmed case of PAM, health officials were able to return to Hailee's case and determine extreme likelihood in a PAM infection, caused by Naegleria Fowleri exposure. While Hailee's diagnosis may not be a "documented" case, it is very consistent and suspected as a PAM death. We believe there are many other cases such as Hailee's. Cases of exact circumstances that were not diagnosed at the time of death, due to lack of knowledge or understanding of this infection by the medical community.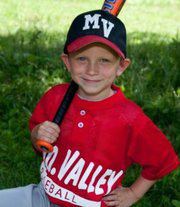 Another case similar to Hailee's was Mason Faubel. Mason was just 7 years old when he died following a family trip to Detroit Lakes, MN where he was exposed to freshwater swimming activities. Mason is from Iowa, and when he returned home just days later he became ill and died from a mysterious brain infection. In the months following his death, health officials also told Mason's family that PAM was the likely cause of his death.

While this infection is classified as rare, we believe the risk of this infection is extreme due to its volatile nature and death rate after exposure. We further believe that the infection is far less rare than what the "documented" cases show, evidenced by Hailee and Mason's stories. Our goal is to educate the public on this risk and how to prevent this infection, raise awareness on undocumented cases and advocate for the diagnosis and treatment of this devastating amoeba.


.